Proteins
Unlocking the
Power of Protein
Hilmar provides proteins to consumer brands to support their changing needs for product innovation.
High-Quality,
Valuable Proteins
Hilmar creates specialty proteins in the form of whey concentrates, isolates, hydrolysates and unique protein fractions to meet the needs of our brand and private label customers worldwide.
Essential
Amino Acids
Defined as a complete protein, whey protein contains all the essential amino acids in an optimum blend for human consumption. The human body needs amino acids to help grow and repair muscle and connective tissue, synthesize enzymes and provide energy.
Whey protein also contains bioactive components that may offer protection against infections and viruses, enhance immunity and positively affect cardiovascular health and muscle synthesis.
To complement the nutritional benefits, we have created functional attributes in our whey proteins to provide a wide range of uses in food and beverage applications.
Innovation and
Scalability
Hilmar collaborates with customers and research partners around the world to unlock the life-changing power of protein. We're discovering new applications, co-creating highly differentiated products and accelerating innovation processes.
Because Hilmar is one of the largest cheese manufacturers in the industry, we are able to offer ready access to the whey protein products needed to innovate, manufacture products and grow brands. The resilience of our global supply chain makes it easy for us to respond quickly to changes in customer demand, to keep their own supply chains moving productively.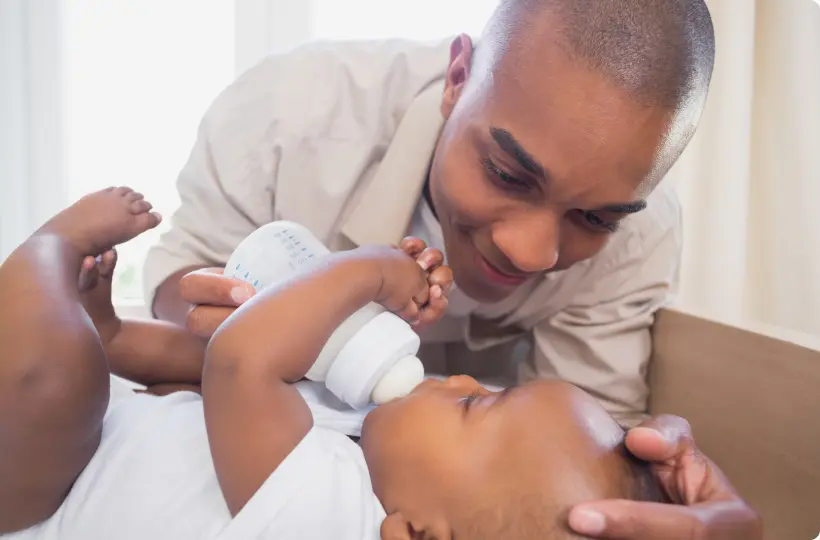 Markets
We're driven by a commitment to improve the quality of life for everyone served by our customers in a wide range of markets — including early life nutrition, sports & performance nutrition, healthy living nutrition and pet nutrition.
Contact Us
Get in touch with a sales manager, learn more about our ingredients or request a sample.