Café
Delicious grilled cheeses, soups, salads, sandwiches and signature desserts.
Café Menu
Signature grilled cheeses, sandwiches, salads, our famous "Cheese Chowder" and savory soups. Specialty desserts of cheese pie (better than cheesecake), delicious cream cheese brownies and the yummy brown cow milkshake.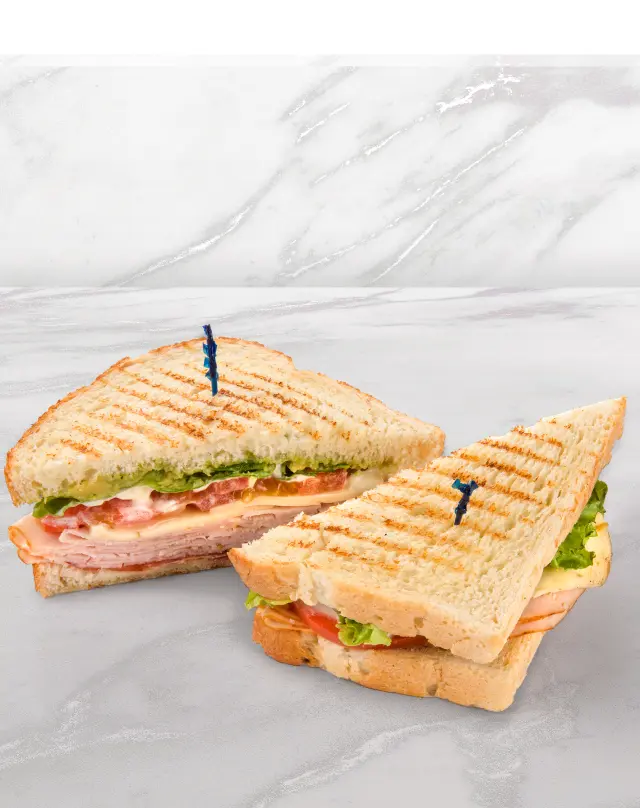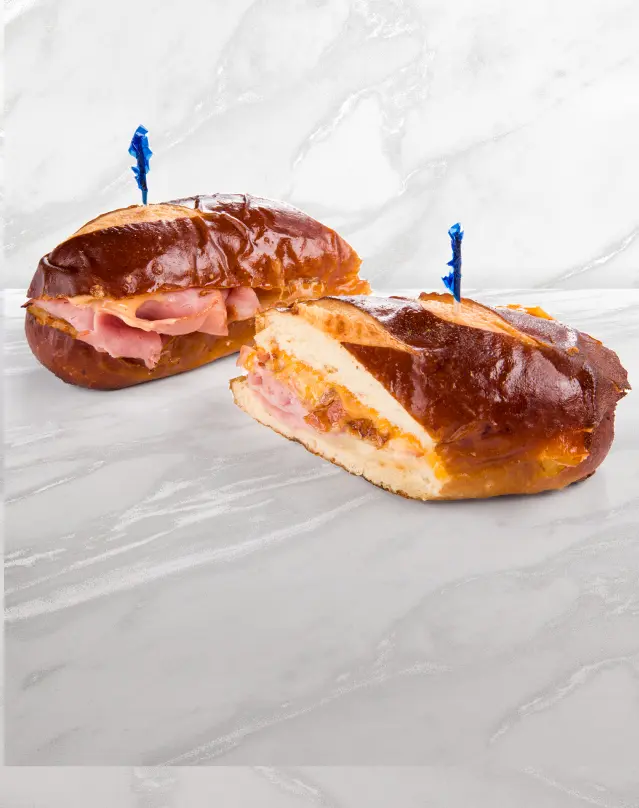 Café Platters & Trays
Perfect for any event and occasion. Our beautiful trays, platters and desserts make it easy.
Let's get
Social
Follow us on Instagram for specials, events and more Visitor Center news