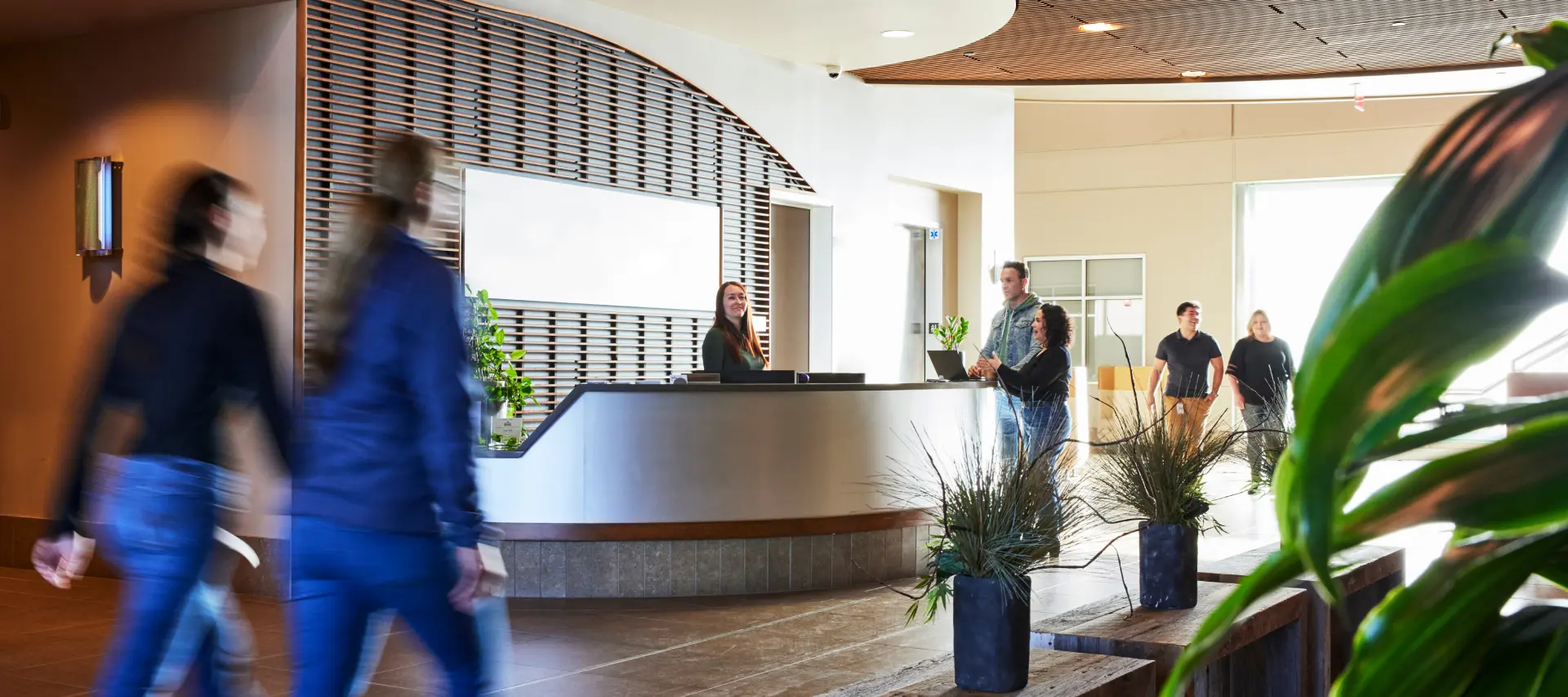 Careers
Purpose, Culture, Innovation. You belong here.
Join our team
to improve lives
Since 1984, we have grown from the little cheese plant in Hilmar to a global leader with facilities in California, Texas and Kansas (coming soon) producing cheese and ingredients to improve lives around the world. We invest in talent and technologies that allow us to collaborate and innovate with our customers. Our dedicated team excels at accomplishing challenges together. We pride ourselves on employees who feel valued, respected and who are appreciated. Come grow with us!
Career
Opportunities
From entry-level production to professional positions, we have an opportunity for everyone. Our diverse team does amazing things!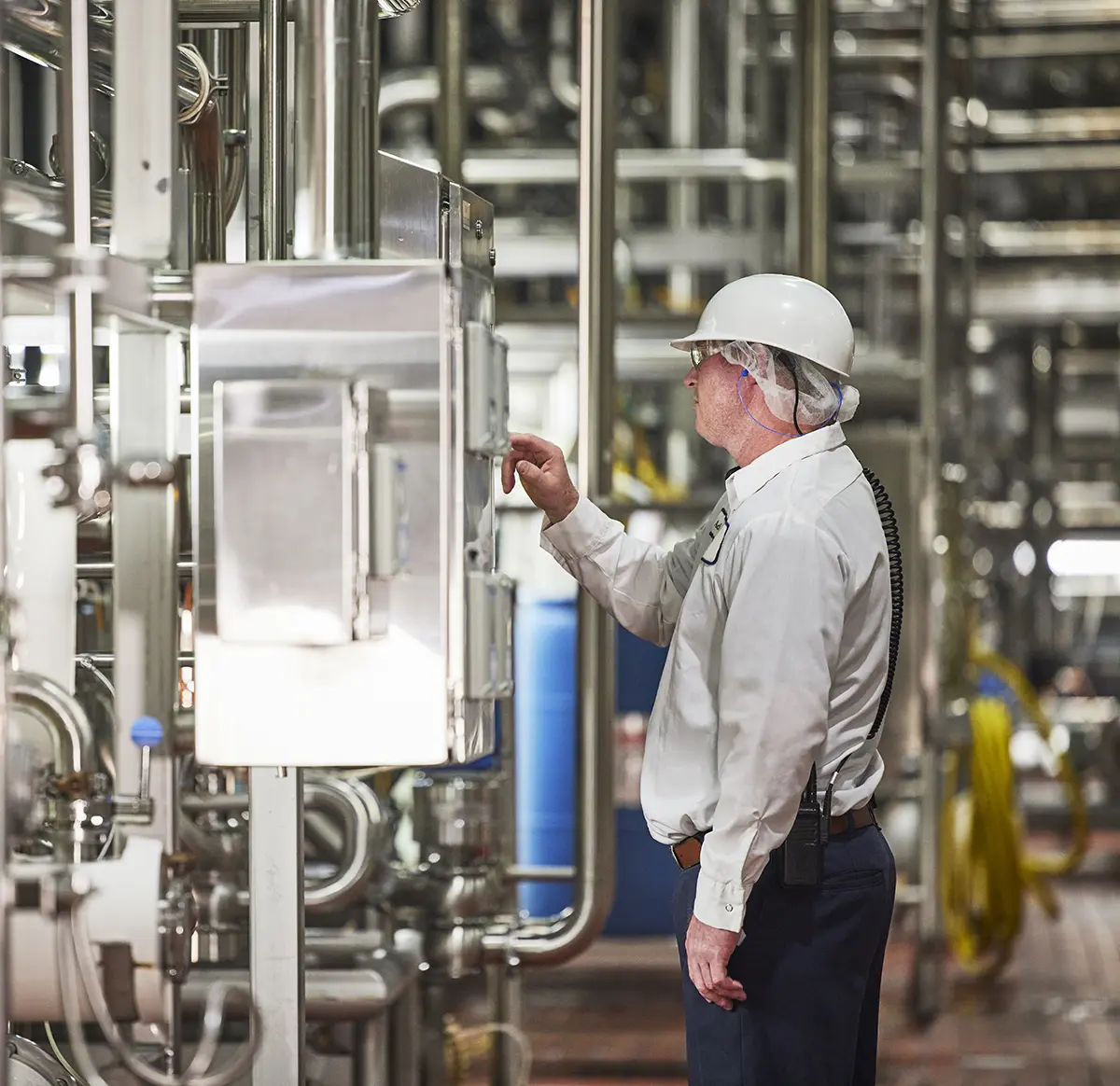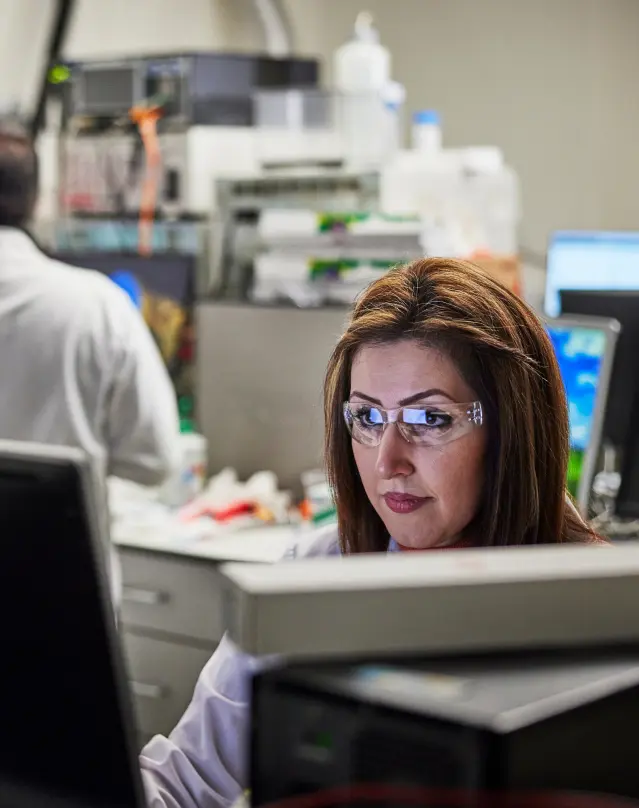 Our Culture
It isn't just about work, it is about building relationships and enjoying what you do. Team-building activities, family events and employee appreciation meals are part of the fun. Our foundation is our values of Relationship, Integrity, Improvement, Teamwork and Excellence.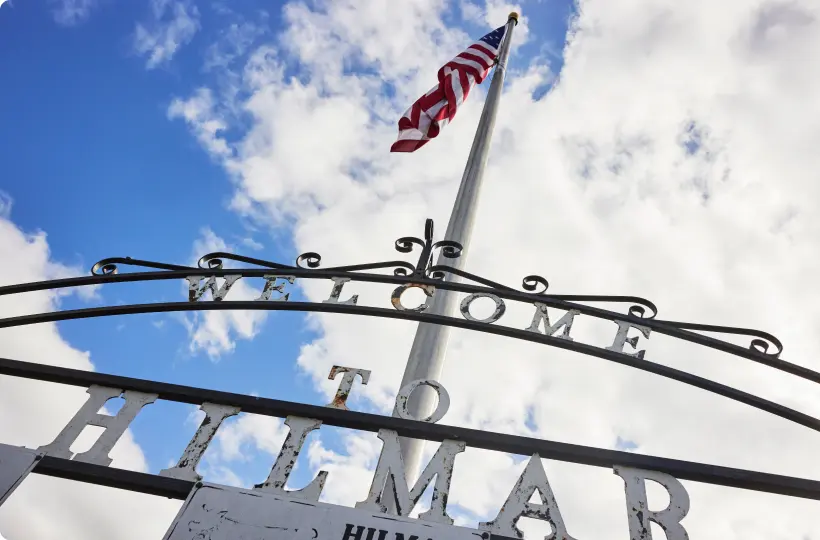 HEADQUARTERS
HILMAR, CALIFORNIA
Headquarters & Innovation Center, Hilmar Manufacturing Site, Visitor Center
Conveniently located in the Central Valley just 2 hours to Yosemite and 2 hours to San Francisco. A smaller community with 4 colleges within 30 minutes: California State University, Stanislaus; University of California, Merced; Merced College and Modesto Junior College. Learn more about Hilmar, Merced and Modesto.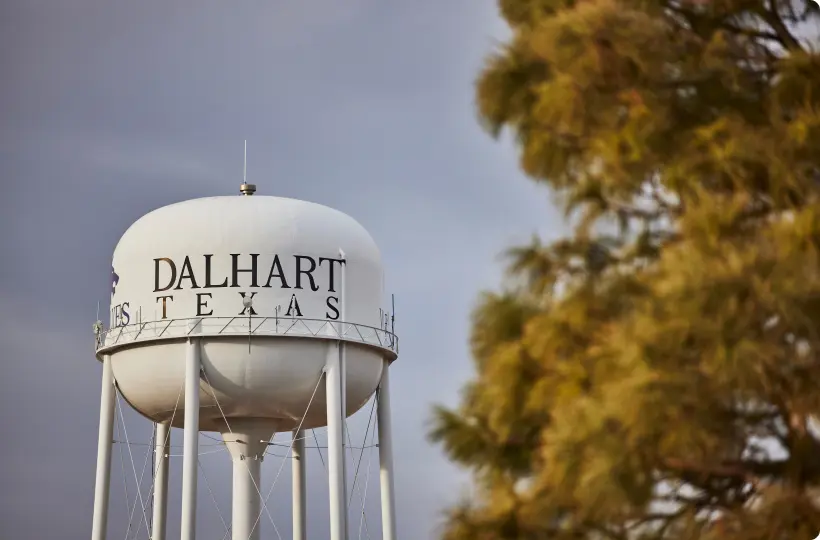 MANUFACTURING SITE
DALHART, TEXAS
MANUFACTURING SITE
DODGE CITY, KANSAS
Located in the southwest region, Dodge City is a medium-sized town with a sports complex, concert arena and Dodge City Community College. Wright Park features a zoo and is next to the Long Branch Lagoon Water Park. Learn more about Dodge City.
Career
Opportunities
From entry-level production to professional positions, we have an opportunity for everyone. Our diverse team does amazing things!
BENEFITS
The health and well-being of you and your family are important to us. We offer a competitive wage and benefit-rich programs.
A comprehensive health plan with medical, dental, vision, prescription, and hospitalization coverage with access to medical centers of excellence and low out-of-pocket expenses.
A 401(k) retirement savings program with financial advisory services
Telephonic medical consultations
Nutrition and weight management counseling, including WW®
Reduced membership fees at local gyms
Annual seasonal flu shot clinics
Employee assistance program
Chaplaincy support and professional coaching
Life and disability benefits
Supplemental life insurance offerings
Flexible Spending Account programs
Health Savings Account opportunities
Educational assistance benefits
Paid time off, including vacation and floating holidays
Instructor-led and web-based leadership development training
Most of these programs are available to benefit-eligible employees only. However, some are available to all employees, regardless of full-time status. Hilmar Cheese Company employees also enjoy:
Discounts on cheese and items sold in our Visitor Center
Family activities and events
INTERNSHIPS & COLLEGE GRADS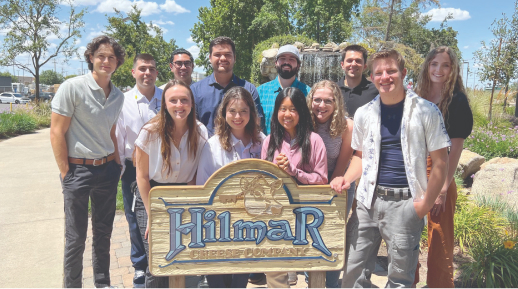 Internship Opportunities
Each summer we welcome college students for paid, project-based internships. Interns meet regularly for fun activities and to learn about all areas of the company. Internships are usually offered in operations, finance, quality and research & development.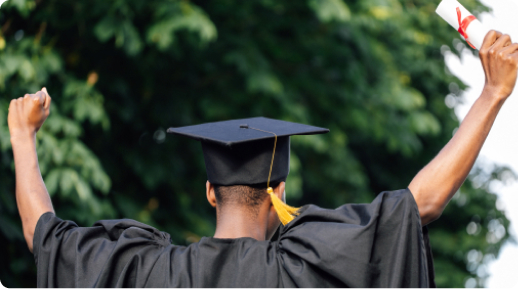 New College Graduates
Your career starts here! Ready for a supervisory role? Our production supervisor training program provides the skills you need to be successful.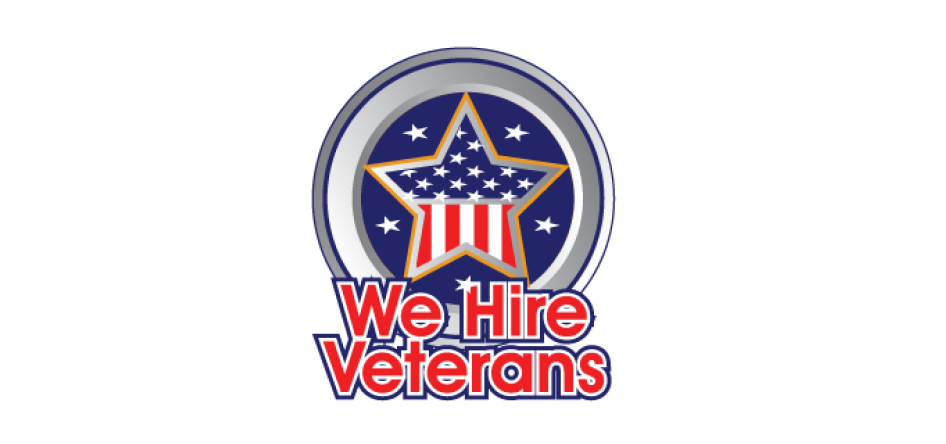 HILMAR IS AN
EQUAL
OPPORTUNITY
EMPLOYER
All qualified applicants will receive consideration for employment and will not be discriminated against on the basis of race, gender, sexual orientation, gender identity, disability, protected veteran or any other protected status. We participate in E-Verify.
If you have a disability and wish to seek a reasonable accommodation during the application process, please call our recruiting department at (209) 667-6076.
Start your
Career
Interested in working at Hilmar? Check out our job board today!