About Hilmar
High-Quality
Dairy Products
Our story starts on the farm and extends to our business partners and their consumers worldwide.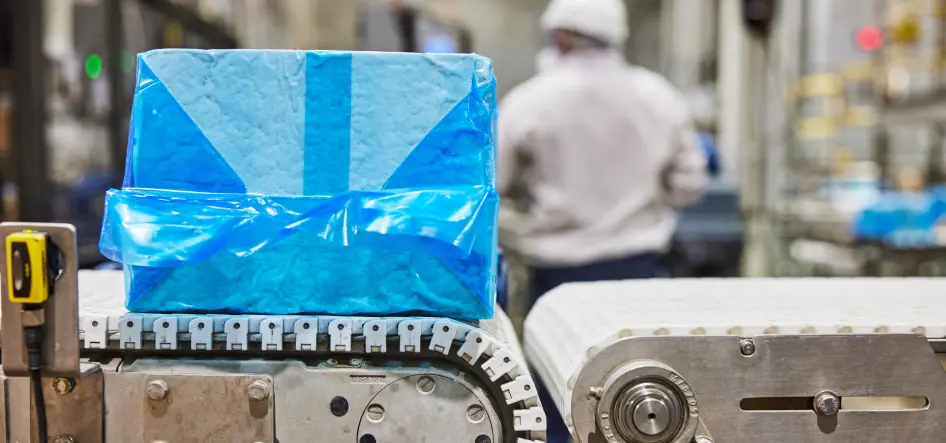 Beyond Quality
Cheese and Ingredients
We manufacture cheese and whey protein and reliably deliver safe, quality products to customers in 50+ countries worldwide. We invest in talent and technologies that allow us to collaborate and innovate with our customers. We relentlessly improve our processes to improve the scalability and flexibility of our offerings. We're excited about the future of dairy and, every day, we explore new ways to move the industry forward.
Our Purpose and Vision
Our Purpose: Improving Lives Together
We're committed to improving the lives of everyone we touch, including consumers, customers, milk producers, employees and those who live in the communities where we work.
Our Vision: To be the BEST in the world at efficiently producing functional cheese and whey ingredients at scale.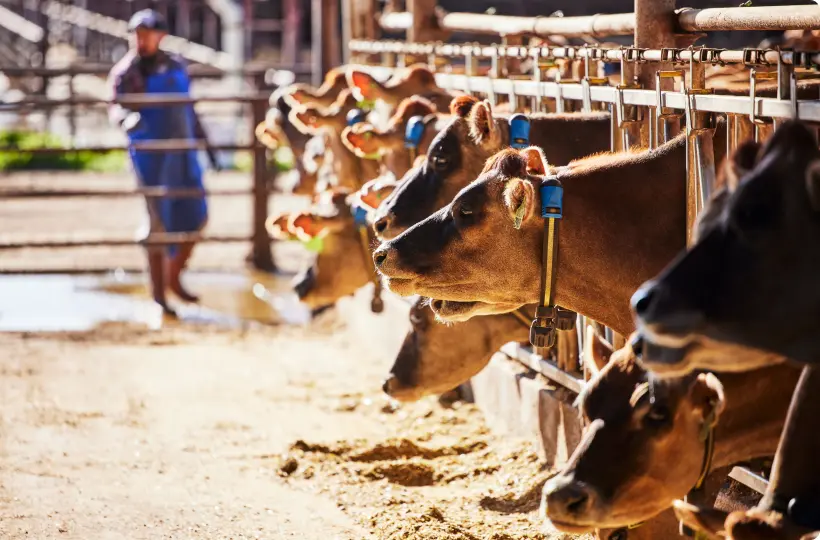 Our Heritage
Our company was founded on the principles of ensuring the common good. We wanted to create new opportunities for hardworking dairy farmers and give them a fair price for the milk they produced when we started in 1984. We applied those same business ethics to our customer relationships and built a global brand dedicated to unlocking the full nutritional and economic value of dairy.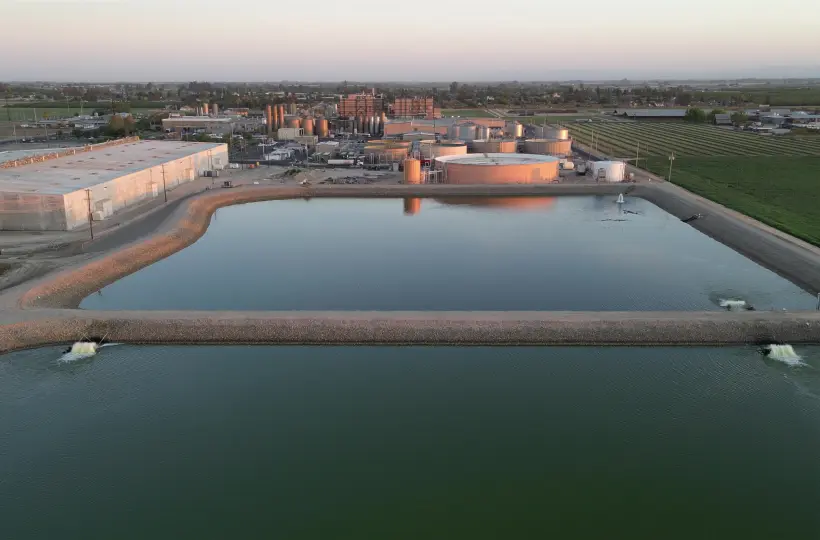 Leading the
Way Sustainably
We understand sustainability is a collaborative effort. Our commitment to efficient use of water, energy and land, along with our carbon reduction strategies, adds measurable value to the sustainability efforts of our customers, producers and business partners. As a company, we're committed to the industry's effort to achieve Net Zero by 2050.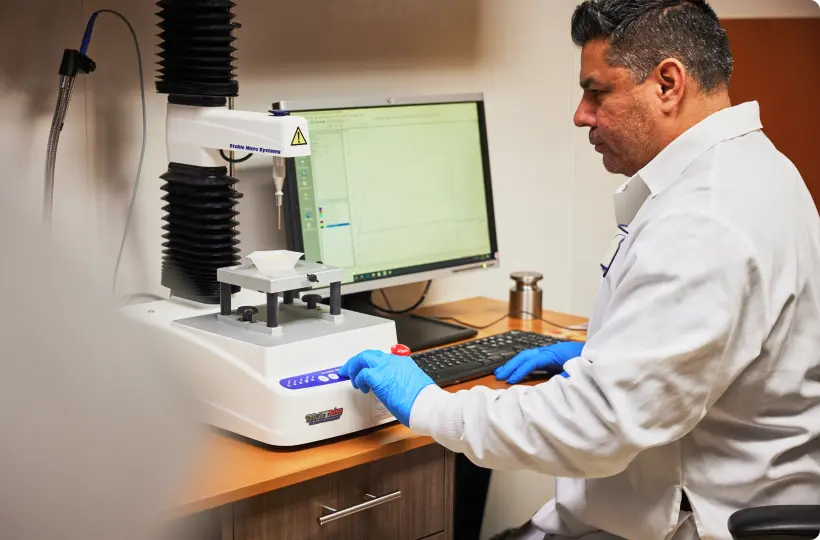 Innovation
We apply scientific understanding to every aspect of our business — agriculture, manufacturing, nutrition and sustainability — to extract maximum nutritional and economic value from all components of milk. We also make that expertise available to our customers to drive collaborative innovation at every level of the relationship.
Milk Supply
In 1984, a small group of dairy farming families decided to start a manufacturing company that did a better job of creating value for everyone in the supply chain, from dairy farmers to plant workers to consumers. We applied those same business ethics to our customer relationships and built a brand dedicated to improving the lives of everyone we touch.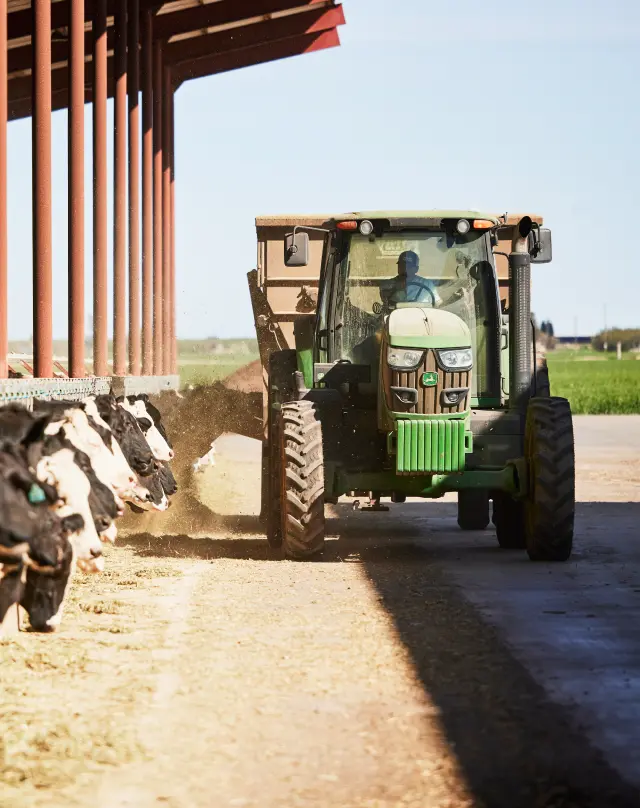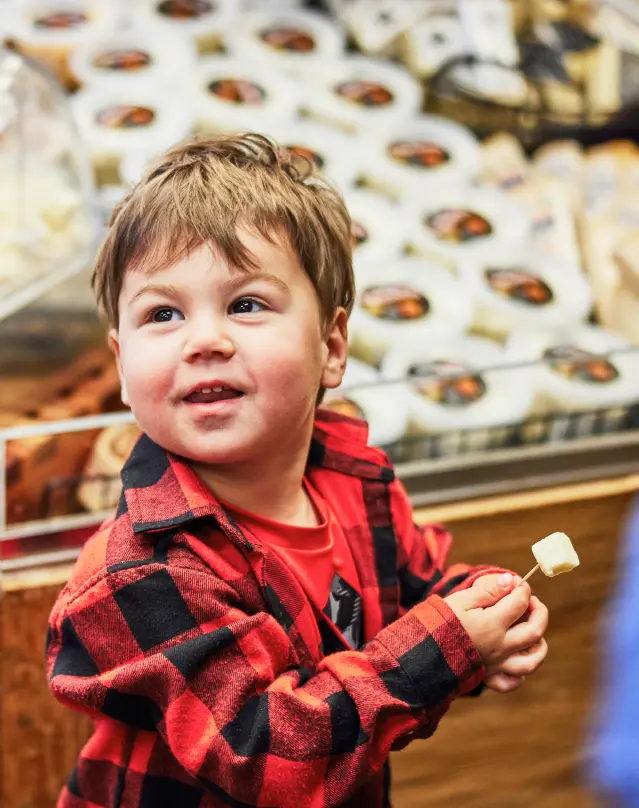 Improving Lives
Through Giving Back
Charitable Giving
Hilmar makes significant contributions to the communities where we live and work.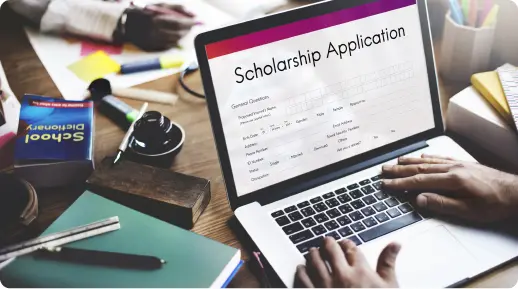 Scholarships
Our annual scholarship program provides college and trade school scholarships for children of employees, our milk producers and local students.